Together… even without the rally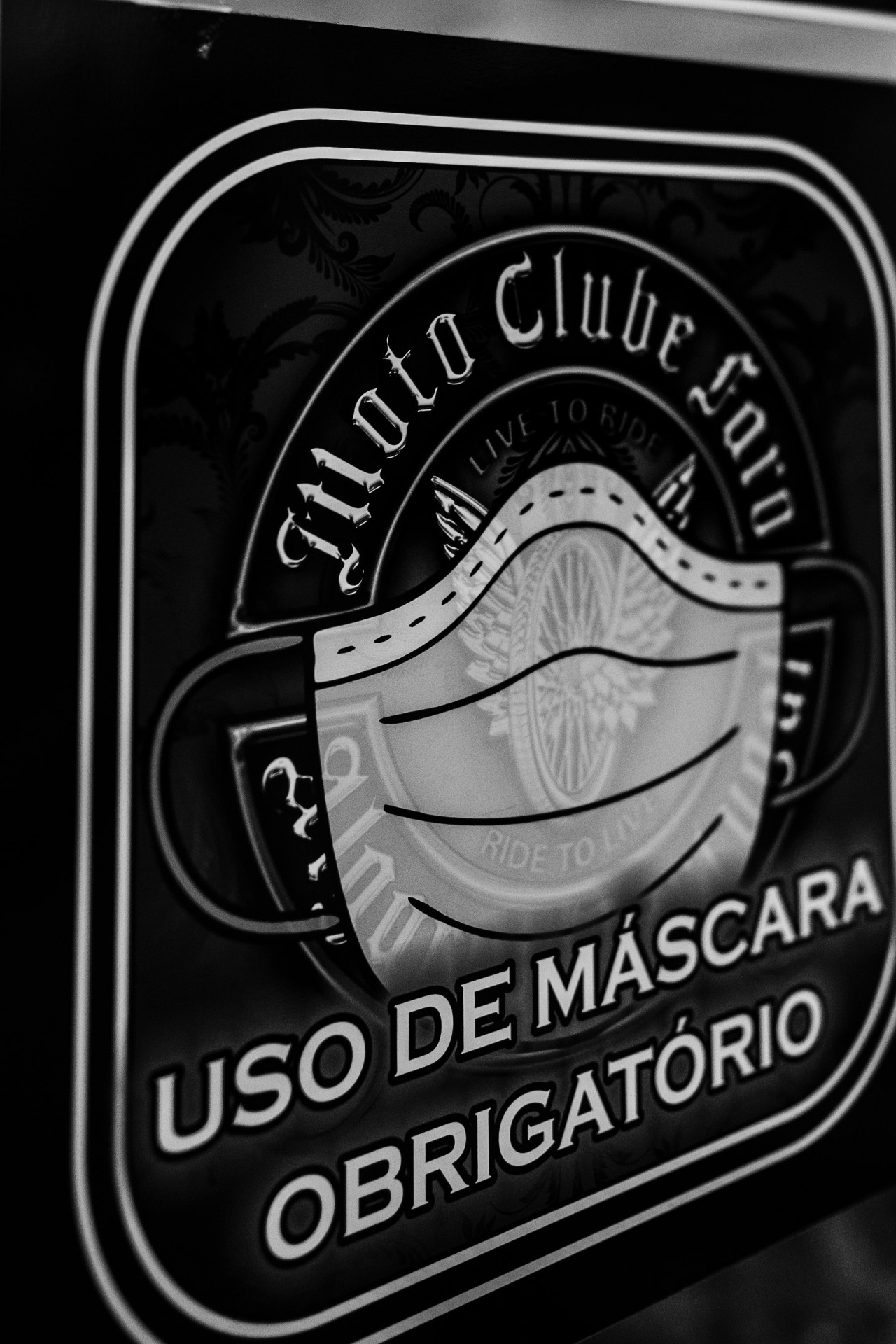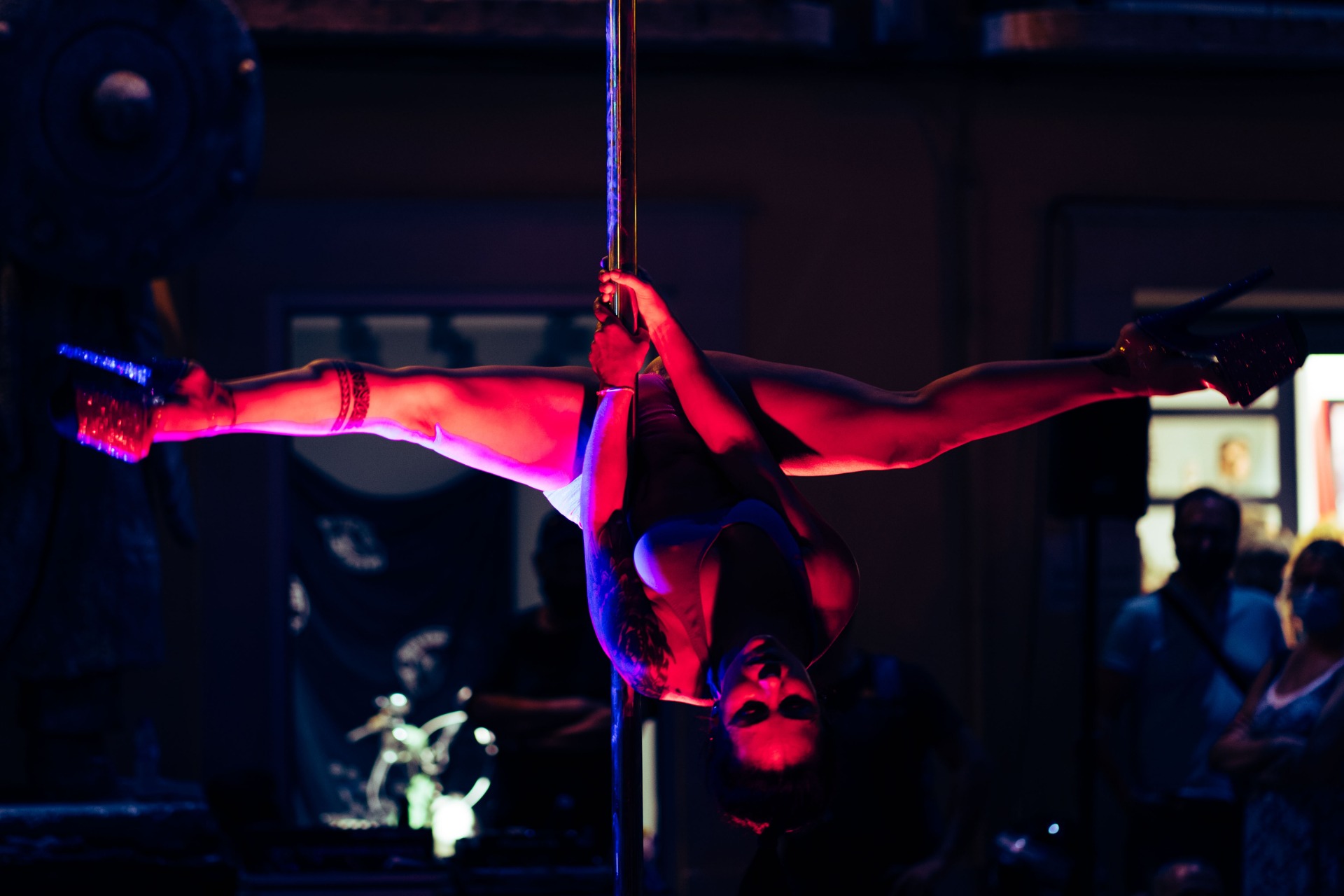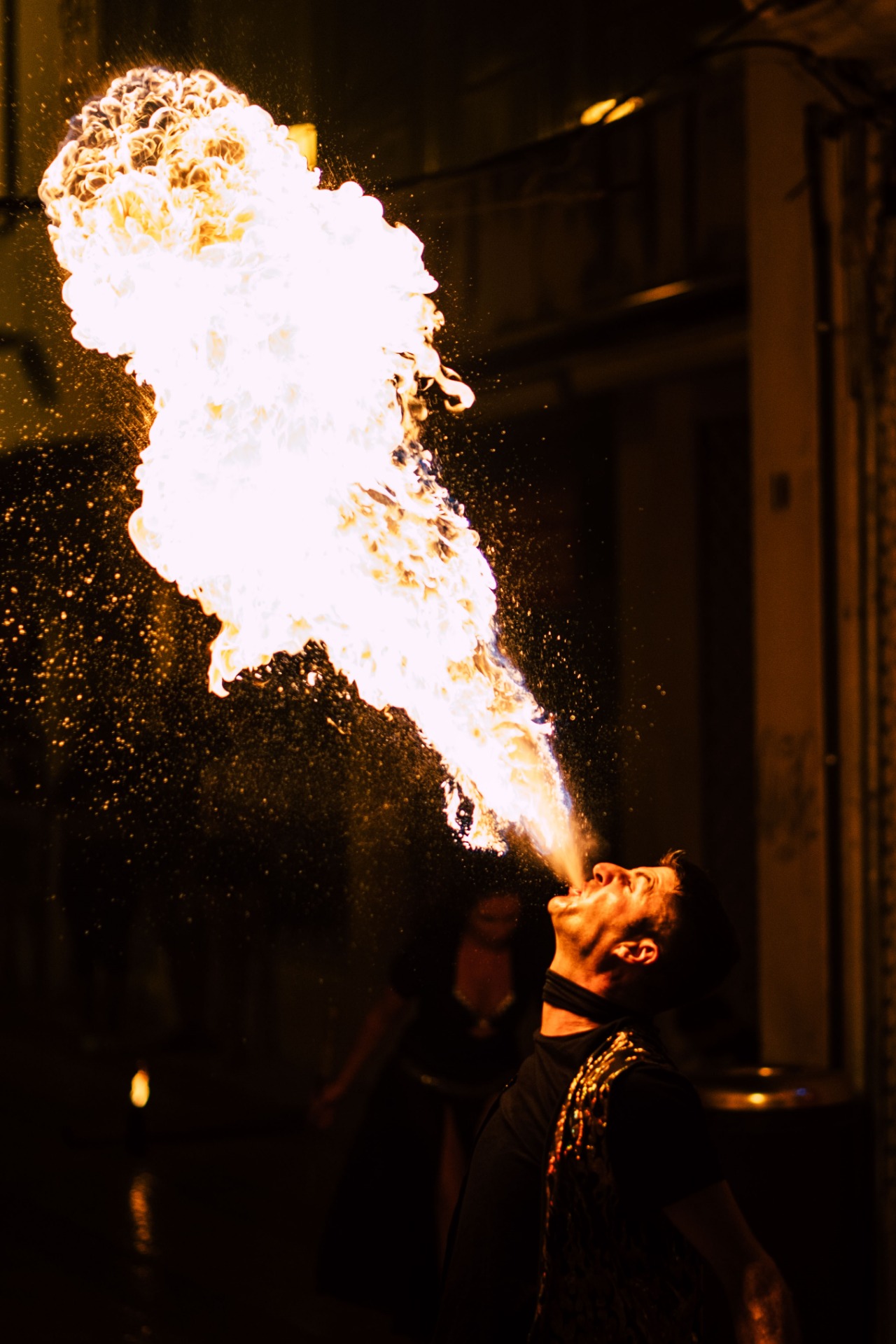 Who knew that something invisible would lead to the cancellation of a 39-year-old tradition like the Faro Moto Rally? The phenomenon of COVID-19 may have led to the suspension of the event, but it helped to confirm one thing: Faro is the capital of the biker spirit.
In 2020 there were not thousands of bikers coming from all over Europe to the extreme south of Portugal. In the Vale das Almas there was also no pine forest populated with tents of all colours, each with a motorbike parked beside it. There were no music shows or strip-tease shows. There was no BBQ in the pine forest. In 2020 there were no days of exclusive access for motorcycles on the Faro beach bridge, nor a grand parade with thousands of exhaust pipes singing in unison through the streets and avenues of Faro on a sunny Sunday morning.
In 2020 none of this happened ...
Some circumstances in life make us understand our deepest convictions. This happened in 2020 in Faro!
The city can no longer be separated from the biker spirit. And even though there was no motorbike rally, all the attention focused on Faro.
Obviously, the Faro Motorbike Club could not leave the dates of the rally in blank and organized an exhibition in memory of the biker spirit to celebrate the effort cultivated by that united group of people passionate about freedom on two wheels.
During the weekend of the 17th to the 19th of July, downtown Faro was filled with people and motorbikes coming from everywhere. The exhibition, organized with the excellence that characterizes the Club, was joined by street shows with music, exhibitions by motorcycle manufacturers and even girls doing pole-dance.
The usual Sunday morning parade that celebrates the closure of each gathering didn't happen ... but it did! Despite the fact that the authorities closed the routes to and from the city, by mere chance hundreds of bikers had the happy coincidence of riding a motorcycle at the same time and in the same place. They could not repeat the usual route, but that didn't stop them from contouring the city of Faro.
It has been said for a long time: "You can kill my body, but you can't kill my soul." Faro proved that this is true!