The orgasmic section of the N2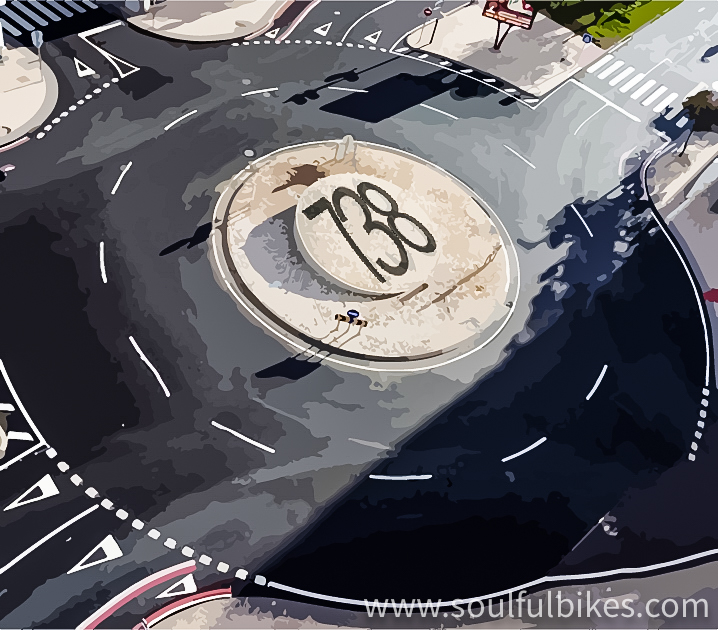 The numbering shows that the EN2, or N2, begins in Chaves, in the Northern extreme of Portugal and it crosses the whole country finishing in Faro, in the southernmost tip of the country. Altogether there are 739,260 km connecting the Public Garden of Chaves with Faro's Marina since 1945. The road crosses 11 of the 18 districts of Portugal. It is the longest Portuguese route and is annually sought by thousands who want to complete it by motorcycle, car, bicycle or even on foot!
But I have a confession to make ...
The most exciting part of the entire EN2 is at its end. To be more precise, between Almodôvar and Faro bit doing it in reverse. In fact, the best part of the EN2 has been around since 1884 and at the time it was called District Road nº 128. Something only the natives knew became the best known secret… and I will disclose it here!
Early in the morning, leave Faro towards North. After passing the plain of orchards, the terrain gains a slight elevation when we arrive in Estoi, where the terrace of the imposing Palace invites us to a breakfast with a view. Then we are presented with the first bends of the EN2 that follow the course of a water stream until reaching Machados. There we start to experience hill climbs before São Brás de Alportel, which is located at 250 m altitude. Arriving at Fonte Férrea, we are welcomed by the sign indicating the beginning of the Heritage Road. From there are 60 km full of bends! 365 to be more precise, crossing the Serra do Caldeirão. There are fast turns, slow turns, turns and counter-turns. Some are going up, others are flat and others are going down.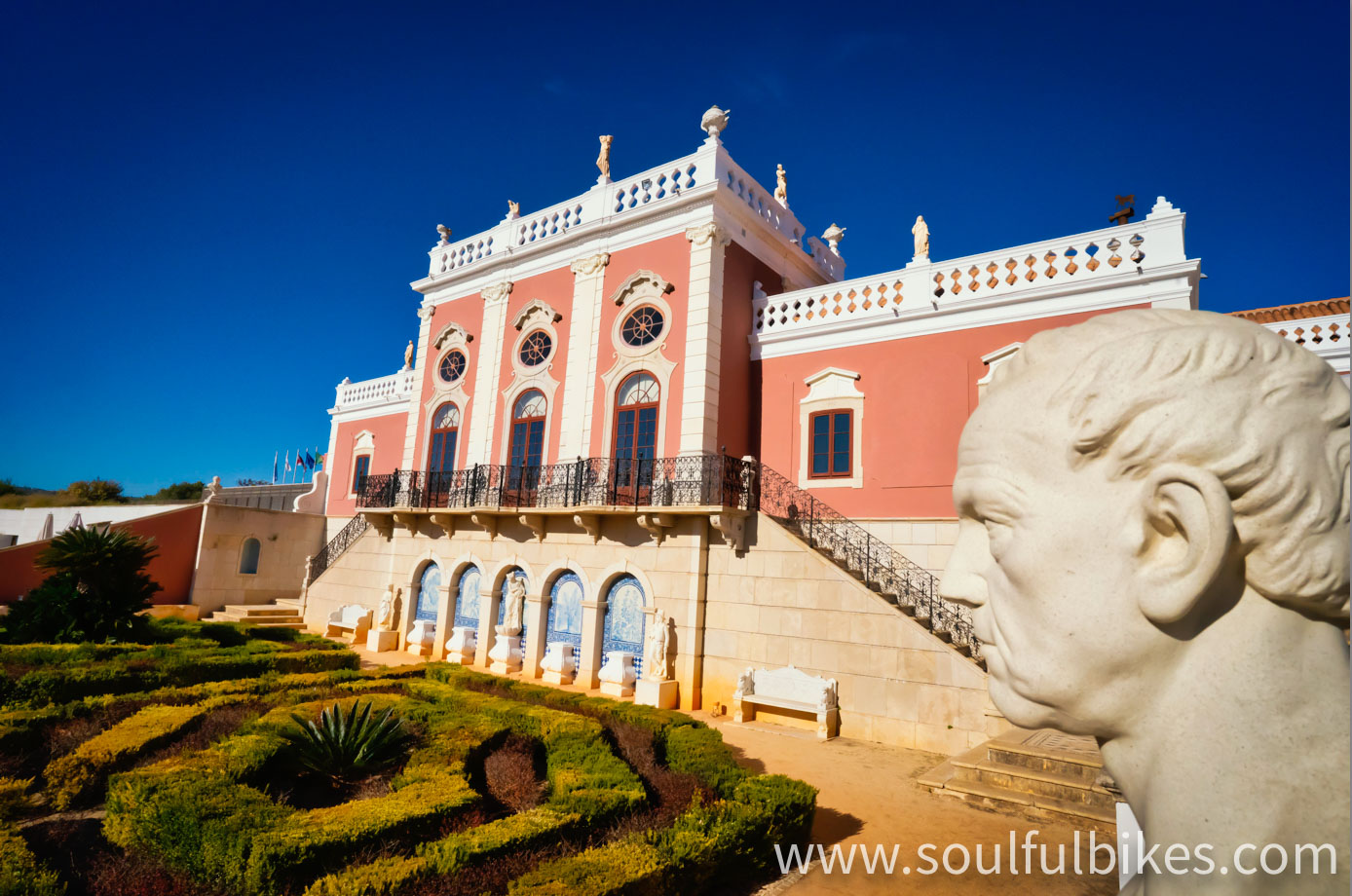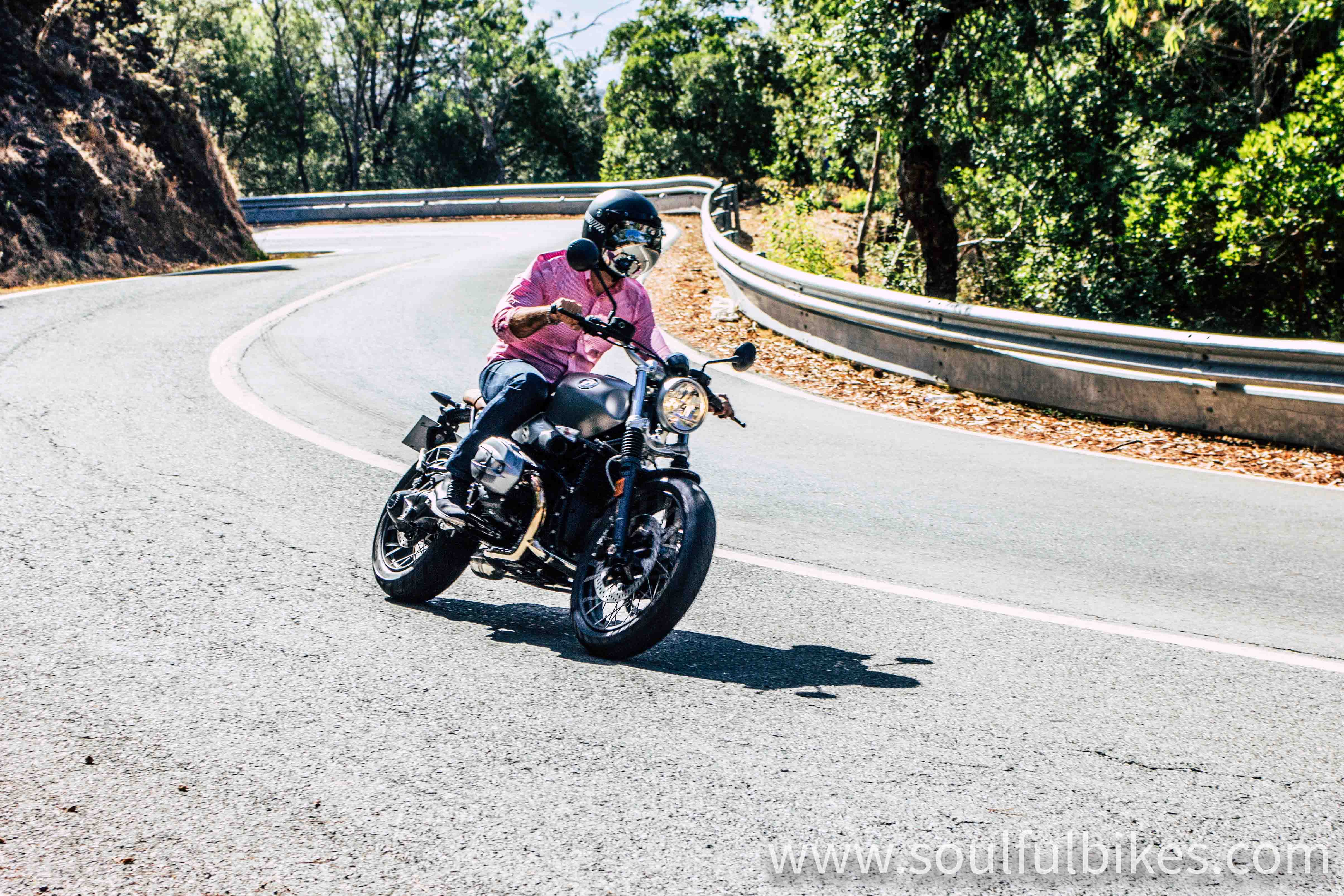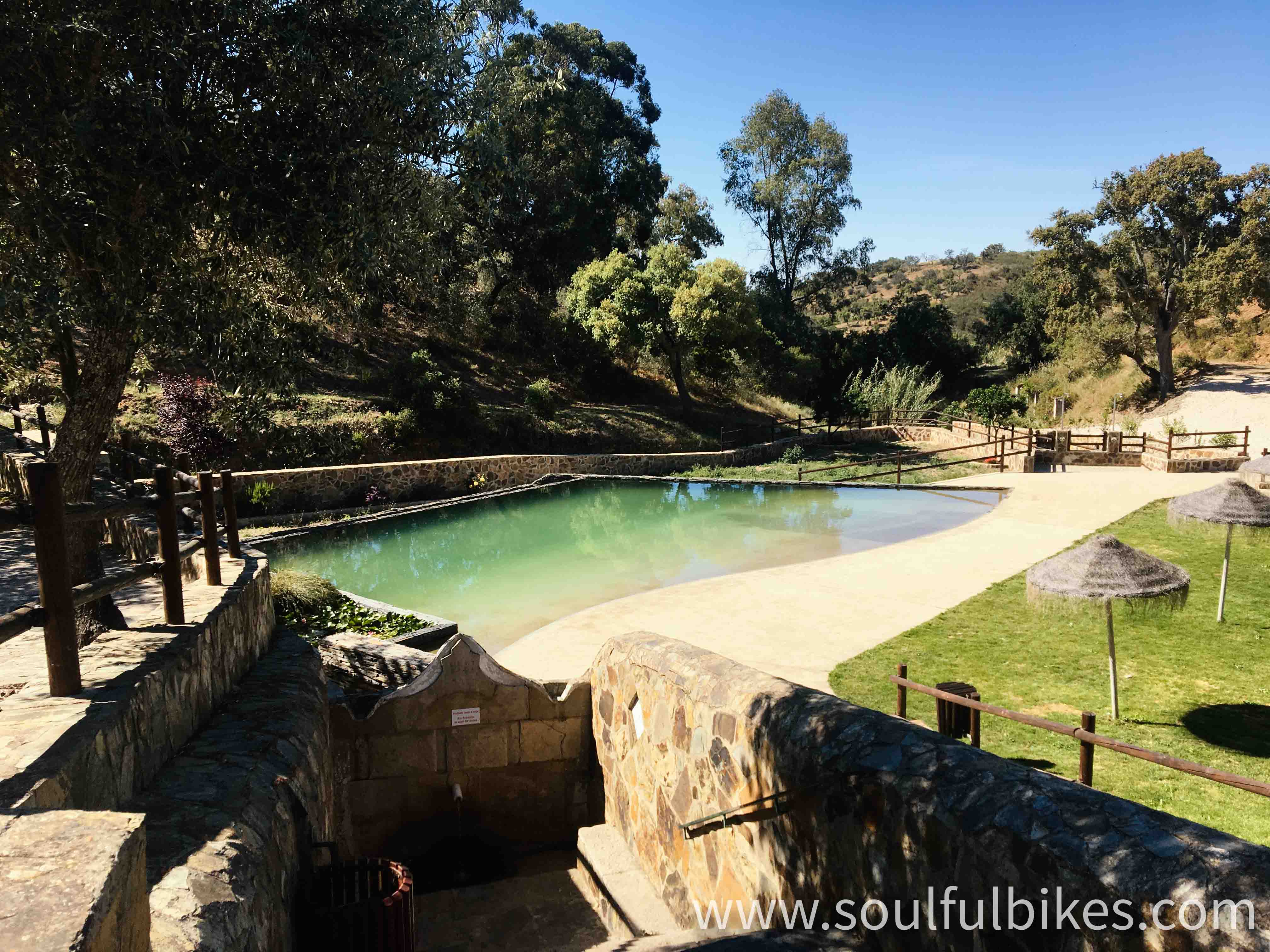 You feel like reaching the end and going back. And that's what I recommend!!
Why having the pleasure once if we can have it in double portion? In between there are natural pools to refresh your soul, viewpoints to see the sea from the heights of the Mountain Range, but above all ... kilometers of pleasure to ride!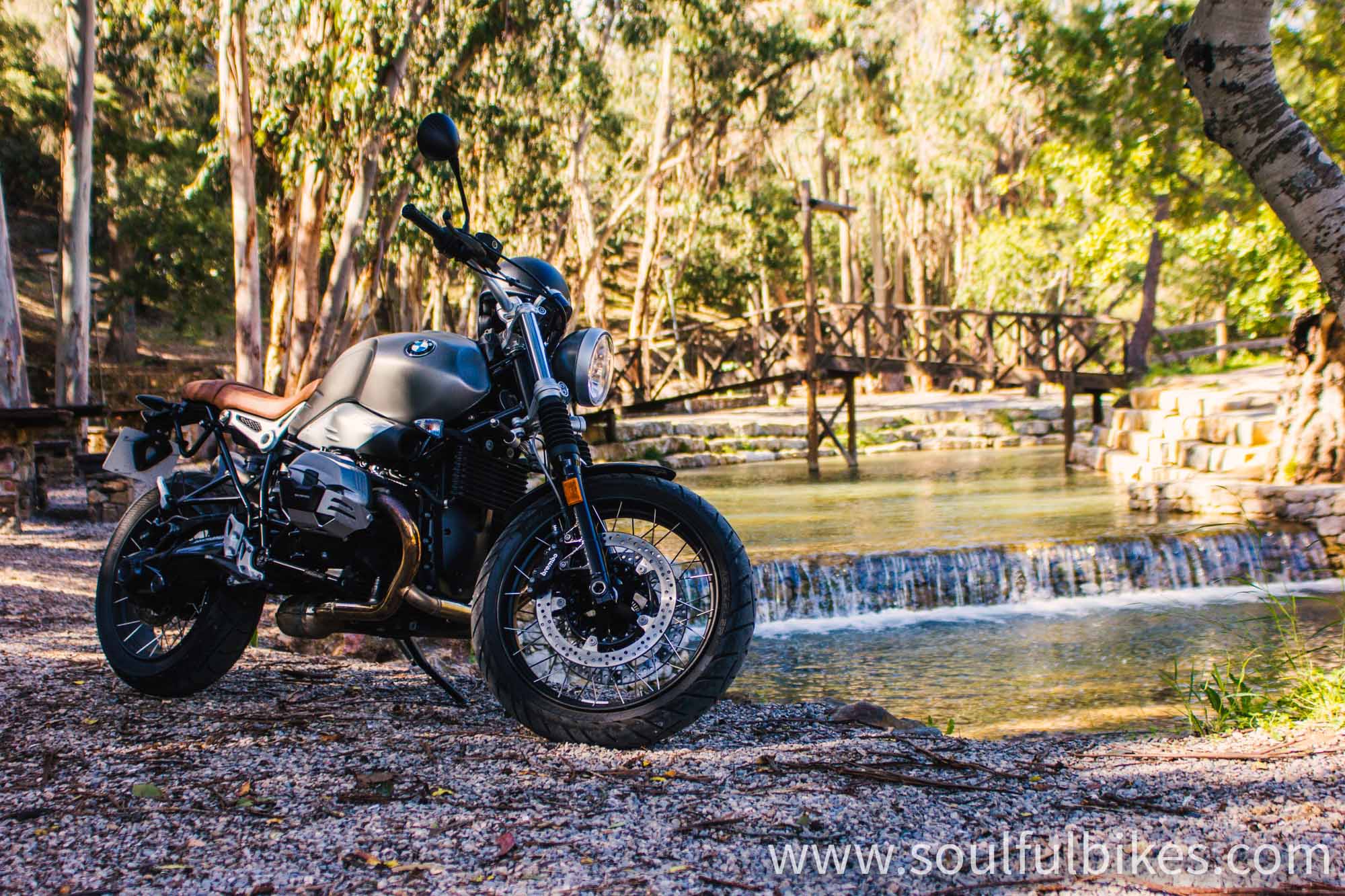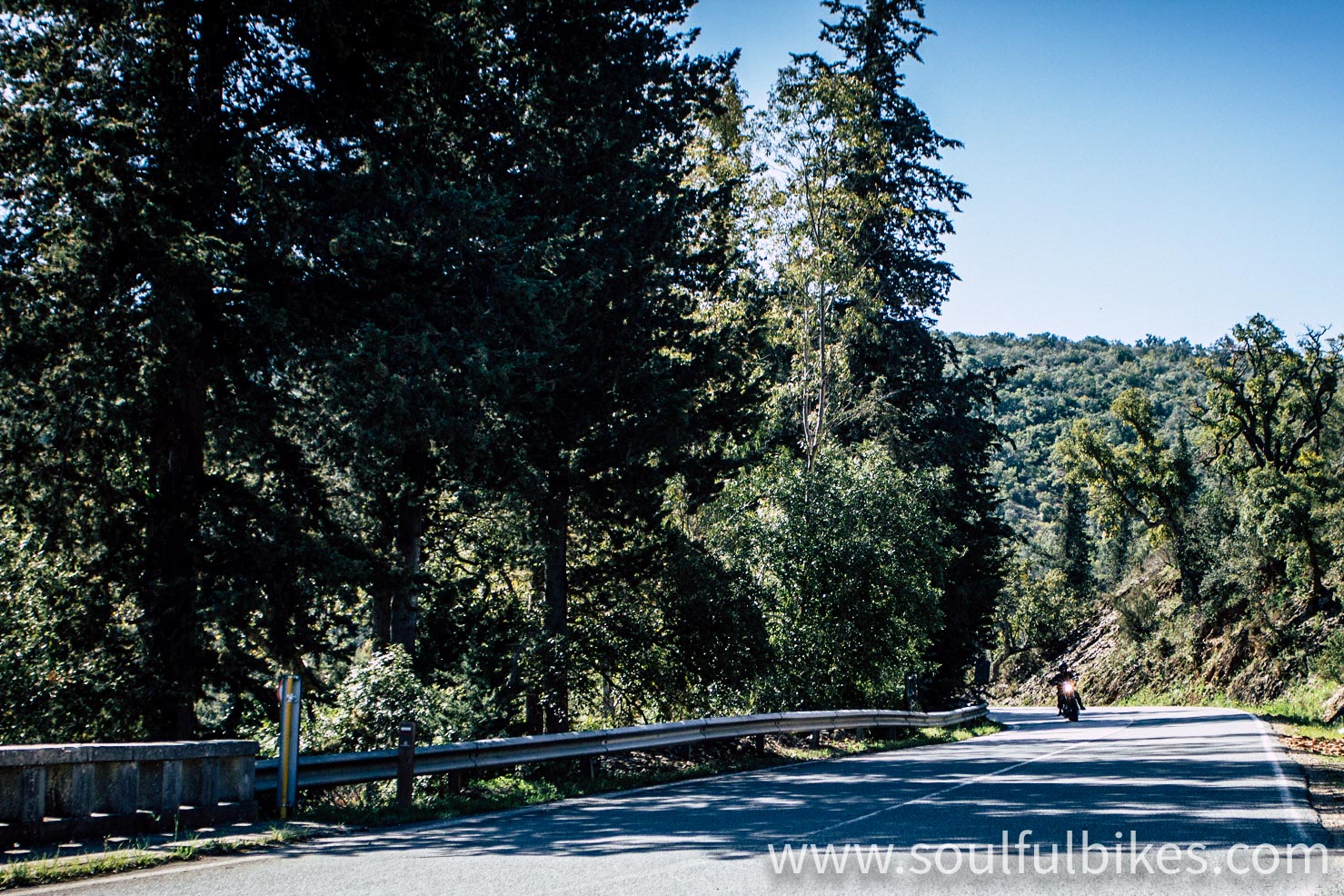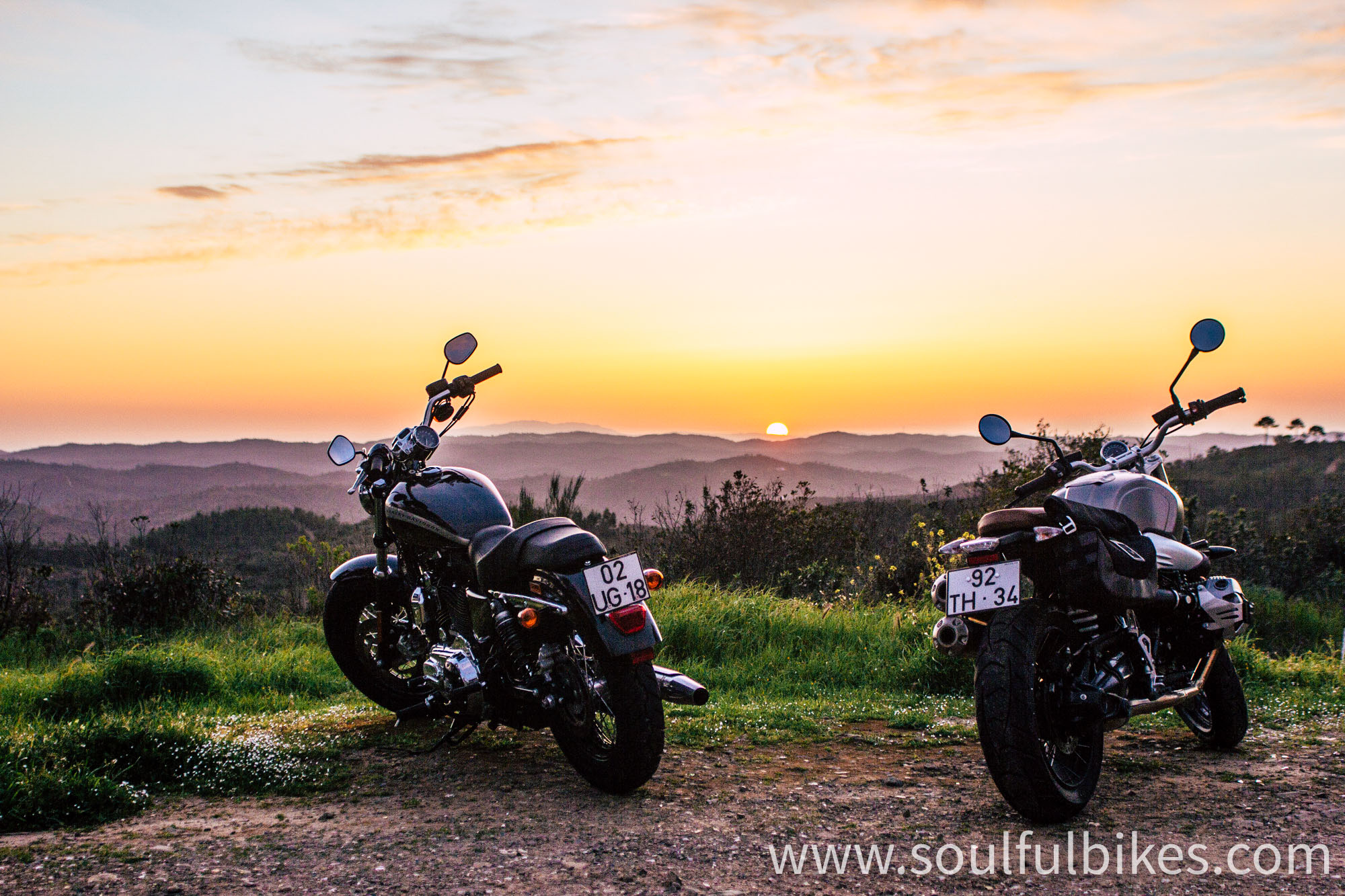 Arão@Soulful Bikes